About us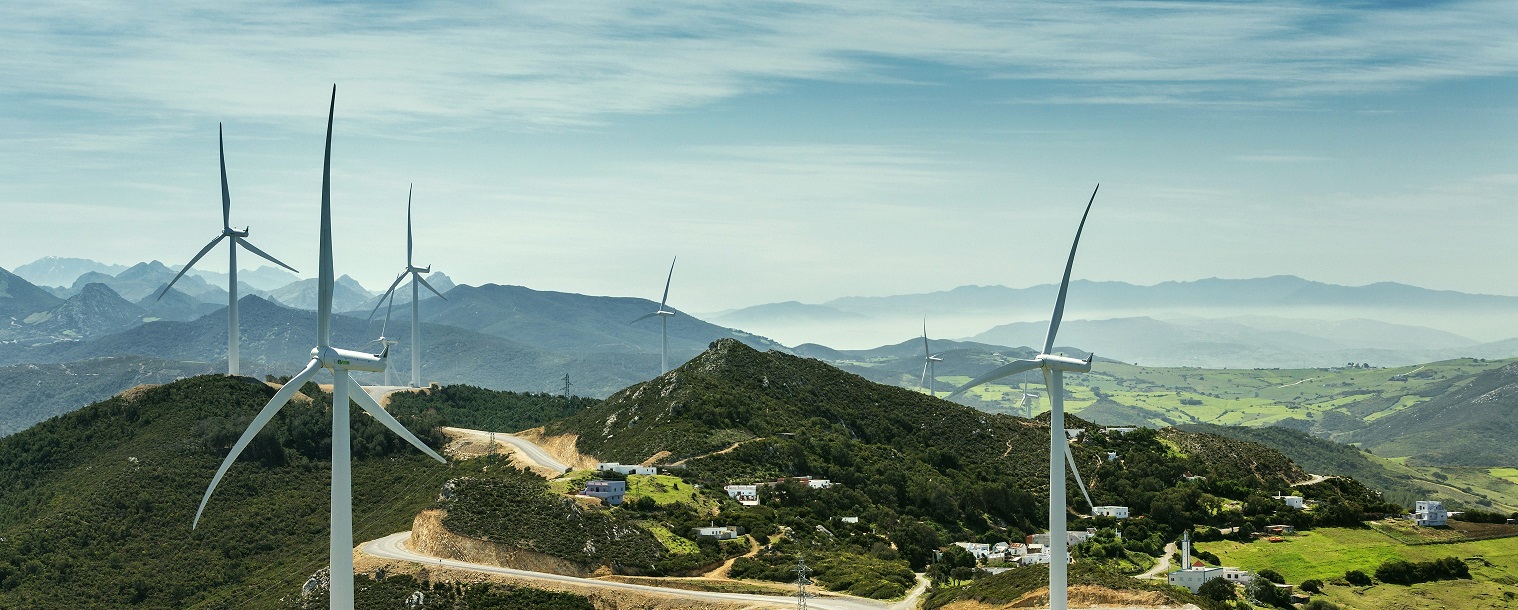 Nareva was founded in 2005 as a subsidiary organ of the Al Mada Group, a pan-African private investment fund, which operates in various leading sectors (financial services, telecommunications, construction materials, retail, mining, energy, real estate and tourism).
When it comes to producing electricity and managing water supplies, Nareva is a major actor, with the primary endeavor of deploying and implementing the most cutting-edge, contextual, and environmentally friendly solutions. This dedication is implemented in accordance with the strictest possible safety and sustainability criteria on a global scale.
Nareva's contributions to the construction, development, and diversification of the electrical mix in the kingdom are made with a primary emphasis on renewable energy sources, which is one of the company's mandates. A mission that Nareva strives to accomplish by consistently producing value for all of its stakeholders as well as the communities in which it operates. This mission is also expressed by a number of groundbreaking accomplishments in the energy sector, including the following:
One of the largest wind farms in Africa is Tarfaya, with a capacity of 301.3 MW.
The 1,386 MW Safi thermal power plant, which utilizes the most up-to-date clean technology available.
505 MW of wind electricity created in the renewable energy free market (Law 13-09)
Nareva aspires to help provide ecological and economically feasible solutions to fulfill expanding water needs in Morocco, a country where tensions run high over the country's limited water supply.
As an industry trailblazer in the field of water management, Nareva was responsible for the construction of Morocco's first irrigated perimeter as part of a public-private collaboration. This project was a success. In addition, the company is investing in projects that desalinate saltwater in order to broaden the scope of the water management activities that it participates in. Through public-private partnerships, Nareva plans to become an African power generation leader by helping to build out the continent's vital energy infrastructure.